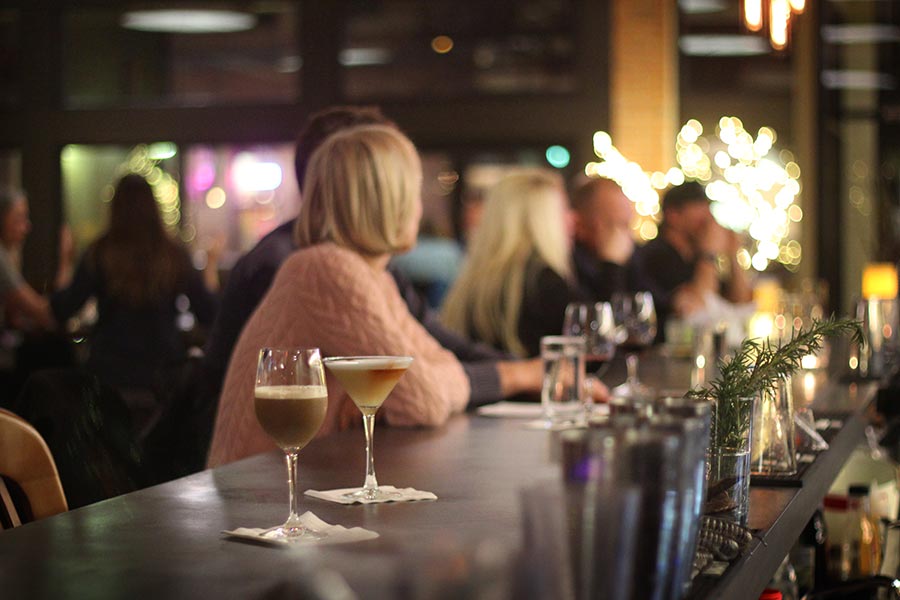 About Open Range
Our PHilosophy
Following our mantra "the guest always comes first," Open Range is committed to offering an experience in the best traditions of Montana hospitality. We strive to offer the highest quality and freshest ingredients, locally sourced whenever available, in an unpretentious, comfortable, and friendly atmosphere. Combining the great culinary traditions of the past as well as innovative and creative contemporary ideas in food and drink, we hope to provide our guests with a unique and satisfying evening.
What Our Guests Say
★
★
★
★
★
Dustin Smith
My family and I are staying here in Bozeman while we ski at Big Sky this week, we smelled this place while walking by and knew we had to give it a try. Best decision ever. Our waiter Doug took excellent care of us. The food was also top notch. The Montana Pork Chop was likely the best I've ever had. Excellent service and food from start to finish. Well done.
What Our Guests Say
★
★
★
★
★
Matt Peoplis
Started with wonderful drinks, my martini rocks was perfectly made with one huge rock to keep the chill. Duck confit was so good I had to pick it up and chew on the bone. Delicious.  The 22oz tomahawk bison ribeye steak was done perfectly. The waitress recommended medium, it was melt in your mouth tender and just delicious. Crème brûlée with huckleberry topped it off. The waitress was right on point with recommendations and service. We had a very memorable experience. Can't wait to go back.
What Our Guests Say
★
★
★
★
★
Deb Musser
Beautiful restaurant, really liked the atmosphere. High ceilings, wire trees with sparkling white lights, wonderful framed pictures of dogs on the wall. We had the short ribs and the pork chop. Well seasoned, attractive dishes with great flavor. Can't wait to go back!
We are conveniently located in Downtown Bozeman right next to Montana Gift Corral. Our wonderful outdoor patio is a great spot to enjoy some of Bozeman's best food. Dine-in or take-out. See you soon.
Explore
Our Menu
We only source our ingredients from the finest suppliers. You will be able to taste the difference when you dine with us. Explore our menu today.